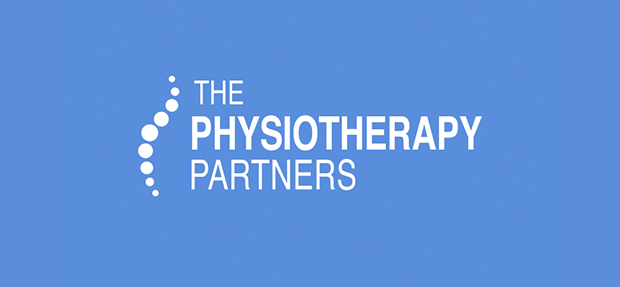 The Physiotherapy Partners are proud to offer their extensive physiotherapy knowledge across their three clinics. The first practice opened by The Physiotherapy Partners is our Kidderminster clinic, which has served the Worcestershire for over 40 years now. Formerly known as Worcestershire Physiotherapy and Sports Injury Clinics, the clinic is based on 3 Franchise Street, in Kidderminster, Worcestershire.
The Kidderminster clinic is our head office and is specialised in sports injuries, acupuncture, vestibular rehabilitation and antenatal and postnatal exercise. We also have our administration staff based here. Partner Paul Dando manages The Physiotherapy Partners Kidderminster team and joined as a partner in 1999. Paul is a great manager and experienced physiotherapist who has a special interest in musculoskeletal and sports injuries. He is also a member of the Society of Orthopaedic Medicine and the Acupuncture Association of Physiotherapists.
Our Kidderminster team also includes Louis Oliver who is a member of the Sports Massage Association. Louis is a specialist in sports massage and alternative therapy and is on hand to diagnose and treat any sports injuries you may have.
The newest member of the Kidderminster team is Sally Martineau. Sally brings her women's and men's health and continence expertise to the Kidderminster clinic and is a highly dedicated physiotherapist. Sally has extensive experience in a range of areas and has expertise in bowel dysfunction, dyspareunia, pregnancy-related pelvic girdle pain and male urinary incontinence.
The Kidderminster clinic is open 8am to 6pm Monday to Friday. If you would like to contact the clinic or find out more please click here. We also have clinics in Halesowen and Birmingham, and their contact information can be found here.