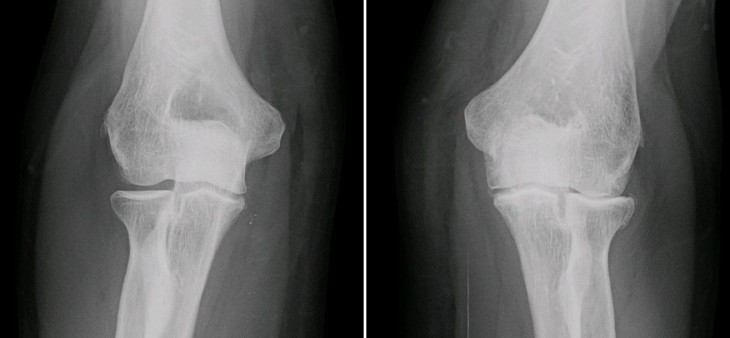 Approximately 10 million people in the UK have arthritis, a common condition that causes inflammation and pain in a joint. It affects people of all ages, including children and often people with arthritis suffer hot and swollen joints that make it a struggle to do everyday things. At the Physiotherapy Partners, we are able to help you understand how your joints and muscles are affected by arthritis and having a firm understanding will help you manage your condition effectively. Regular physiotherapy at any of our three midlands based clinics in (Kidderminster or Halesowen) can contribute to you continuing with or returning to as active a life as possible and can also help you to keep doing the things you enjoy.
Prescribed medication is important but physiotherapy also plays a large part in effective pain management in many arthritis cases. Physiotherapy works well alongside medication with the added benefit of often being able to keep up with your program yourself in between appointments at a clinic. Here at The Physiotherapy Partners, we work with each individual to create a bespoke treatment plan to suit their unique situation, it may include stretching and strengthening exercises and other activities incorporating beneficial things that you enjoy. It is important to pace yourself to avoid pain caused by overexertion but equally important to remember that not doing enough can often result in pain. We will encourage you to find a balance and undertake prescribed, regular and graded exercise to improve strength in joints and muscles whilst also improving overall fitness. Exercise also has the added benefit of stimulating the release of endorphins – your body's own natural pain-relieving hormones!
We offer a variety of other services that may be of benefit to arthritis sufferers including: Massage to relax muscles and promote less painful joint movement, acupuncture to stimulate the brain and encourage production of endorphins and electrotherapy to enhance tissue repair and provide pain relief.
Physiotherapy can help you combat arthritis and keep you active and independent. If you would like to find out if physiotherapy is right for you, please get in touch with The Physiotherapy Partners here to speak with one of our highly trained and dedicated physiotherapists.