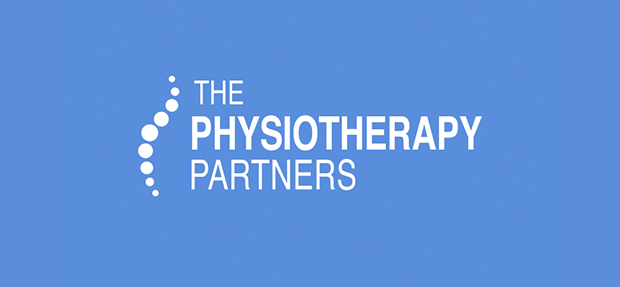 At The Physiotherapy Partners, we pride ourselves on our knowledge and expertise. We have an array of services designed to treat a number of conditions, and make sure you have peace of mind, whilst knowing you are in safe hands.
The Physiotherapy Partners changed its name from Worcestershire Physiotherapy and Sports Injury Clinics in 2014; formerly known as Watson, Rees and Dando, our first clinic was established over 40 years ago in Kidderminster.
Our Halesowen clinic has been up and running for over 15 years now and is the second of The Physiotherapy Partners clinics. The particular clinic is situated on the Hagley Road in Hasbury, Halesowen.
Partner James Pickup has over 10 years of experience and is manager of the Halesowen clinic. James graduated with a first class physiotherapy degree from Coventry University, has extensive experience in musculoskeletal and has undertaken numerous postgraduate course in acupuncture and spinal manipulation. Currently, James is studying for a masters degree at Birmingham University in advanced manipulative physiotherapy.
James and his dedicated team at Halesowen are more than capable of handling a wide range of treatments such as sports injuries, acupuncture, vestibular rehabilitation and antenatal and postnatal exercise. Matt Bennett is part of the hard working team, and has a deep interest in helping those with sporting injuries. Matt is known as the go to guy for specialist sports massages and therapy in Halesowen.
If you are need in any of these treatments The Physiotherapy Partners' Halesowen clinic is open between 8am to 6pm Monday to Friday. If you would like to contact the clinic or find out more please click here. We also have a clinic in Kidderminster and Birmingham, and their contact information can be found here.