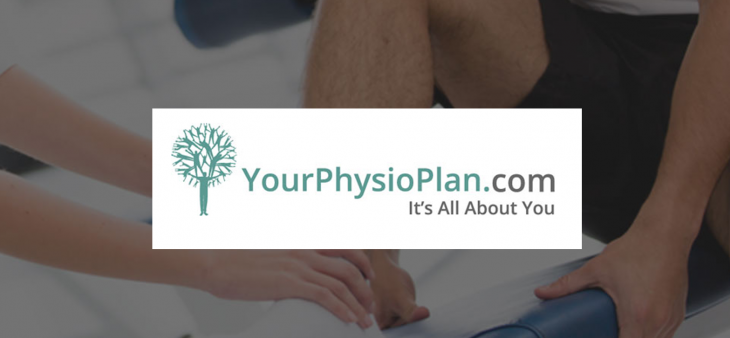 We know that paying for physiotherapy privately can be a burden, and may even put people off seeking the help they need, which is why The Physiotherapy Partners are pleased to be able to offer YourPhysioPlan to all of our private clients.
YourPhysioPlan is an initiative that revolutionises the way people can access physiotherapy services by offering a range of plans at a variety of pricepoints, starting from just £2.90 per month. Every YourPhysioPlan option includes an initial assessment/MOT, discounts off sessions once you've used up your quota, and access to unlimited email support and online programmes. You simply choose the solution that's right for you! If you need any help with selecting the right plan based on your needs, just get in touch and we'll help you out.
As a registered YourPhysioPlan clinic, we're able to offer each of the four plans to our private clients, many of whom have already signed up! It's a more flexible and cost-effective solution for individuals who may require long-term support. Our team of physiotherapists are able to treat many common conditions under YourPhysioPlan, including back pain, joint pain, injuries, long-term physical conditions, and neurological conditions. YourPhysioPlan is available to all private clients at any of our three Midlands-based physiotherapy clinics – Birmingham, Kidderminster and Halesowen.
More details about the individual plans and their prices can be found on the YourPhysioPlan page on our website here.