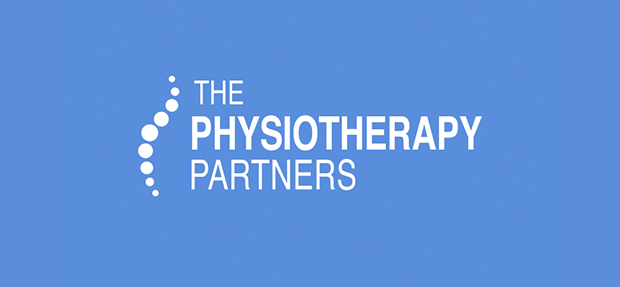 At The Physiotherapy Partners, we pride ourselves in our knowledge and expertise. The services we offer are designed to give you peace of mind that comes with knowing that you are in our safe hands.
There are many reasons why you should choose The Physiotherapy Partners for your treatment, one being our unique choice of home visits. The Physiotherapy Partners offer home visits to anyone within a 5 mile radius of any of our three clinics. This is something that is not offered by other clinics in the local area, and these appointments are perfect for you if you require treatment but are unable to attend one of our clinics. If you suffer from reduced mobility, have transport problems, or following a spell in hospital, we are happy to treat you in the comfort of your own home. Many customers require home visits and they are very effective as our physiotherapists are able to see any difficulties you may have with everyday tasks and advise you accordingly with regards to walking aids, exercises or possible adaptations to your home. If you feel that home visits is something you can benefit from please call your local clinic to discuss the matter further. We have three clinics across the Midlands, in Birmingham, Halesowen and Kidderminster.
Another reason to choose The Physiotherapy Partners is the fact we offer an easy, affordable way to access physiotherapy in the form of YourPhysioPlan. YourPhysioPlan allows you to save money, access to experienced physiotherapists, and you won't have to wait months for treatment. You can choose a plan to suit your individual requirements and budget, with packages starting from £2.90 a month. With four levels to choose and regular contact with your physiotherapist you will be able to get more out of your treatment, because we are able to support you on your road to recovery or offer physical conditioning. YourPhysioPlan is accessible to all of our clients and you won't need a referral from your GP to access our physiotherapy services. YourPhysioPlan is also available at all of our three Midlands clinics.
Lastly, at The Physiotherapy Partners we are delighted to offer access to physiotherapists with an extensive range of postgraduate experience. With over 50 years of collective experience, we specialised in a range of treatments, such as acupuncture, mobilisation and manipulation. The Physiotherapy Partners also have close links with excellent local GPs and consultants and are registered with all major insurance companies.
To learn more about The Physiotherapy Partners and the team click here. To contact the Birmingham or Kidderminster clinic call 01562 67129, or call 0121 550 5778 for our Halesowen clinic.