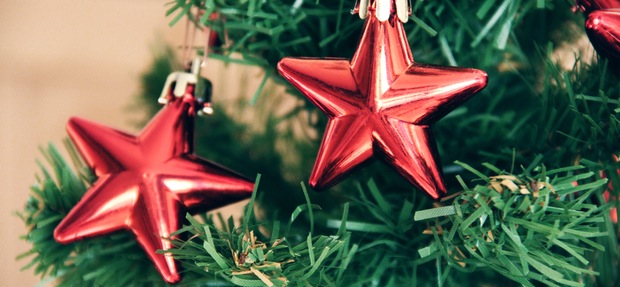 The Physiotherapy Partners, formerly known as Worcestershire Physiotherapy, has helped patients for over 40 years now. We are able to clinically diagnose and treat many different conditions including back and neck pain and pride ourselves in being experienced, dedicated physiotherapists.
Our brilliant team has worked ever so hard across all three of our clinics in 2015, and we are lucky to have them. We would like to let you know that from the 21st December we will be closing our Birmingham clinic and concentrating on our other two clinics, Kidderminster and Halesowen. You can find their details here.
We would also like to thank all our patients for making a great year, and wish you all the best for 2016. Any type of injury can be tough, but we hope we have made your recovery a little better.
All the best and see you all soon!
The Physiotherapy Partners
Photo Credit: Pexels cc