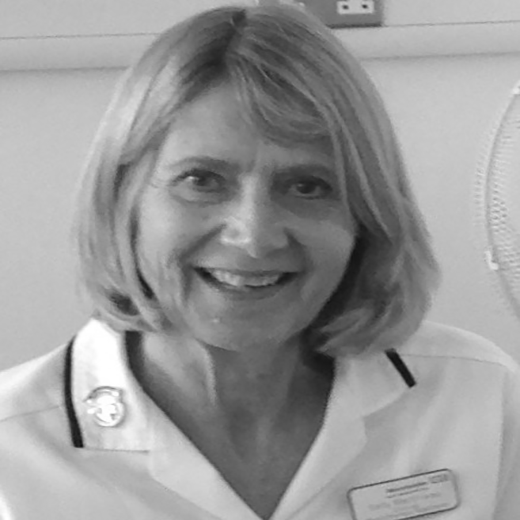 The Physiotherapy Partners team consists of a very talented, hardworking group of professionals who have designed services to best suit a range of physiotherapy needs. Our gifted team hold over 50 years of collective experience in physiotherapy and can clinically diagnose and treat many different conditions.
Last month we were proud to add Sally Martineau to The Physiotherapy Partners team. Sally adds additional expertise to our clinics and specialises in both women's and men's health and continence.
Sally qualified as a physiotherapist in 1974 and adds more talented physiotherapy experience to The Physiotherapy Partners clinics. During the 1970s, Sally trained at the Queen Elizabeth Hospital in Birmingham. Since then she has spent the majority of her career providing physiotherapy services centered around women's and men's continence.
Sally is a great addition to the team and a dedicated and highly motivated physiotherapist working in the specialist field of women's and men's health and continence. The Physiotherapy Partners newest team member also has considerable experience in treating pelvic floor dysfunction, urinary incontinence and vaginal prolapse. Sally's other areas of interest within physiotherapy are bowel dysfunction (incontinence and obstructed defecation), dyspareunia, pregnancy-related pelvic girdle pain and male urinary incontinence following treatment for prostate cancer.
Sally is currently based in our Kidderminster clinic with Paul Dando and his magnificent team. Our Kidderminster clinic was the first practice opened by The Physiotherapy Partners and has been serving the Worcestershire area for over 40 years. If you are interested in booking an appointment with Sally please do not hesitate to give us a call on 01562 67129 or drop us an email at info@thephysiotherapypartners.co.uk. You can also learn more about The Physiotherapy Partners team here and the services we offer here.