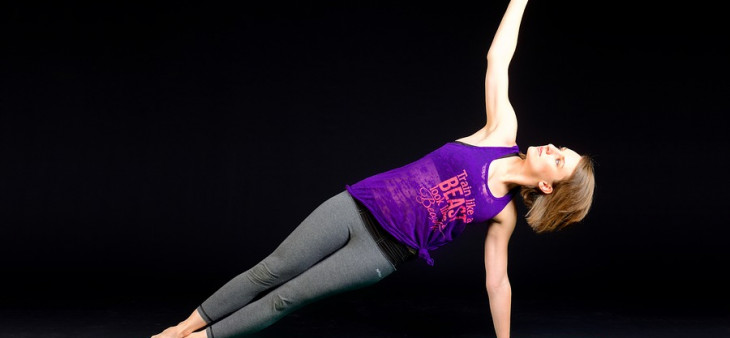 Pilates was developed in the 1920's by Joseph Pilates who championed the notion that physical and mental health are interconnected. It is a form of exercise that aims to evenly strengthen the body through a focus on posture, balance and flexibility with the great added benefits of reduction of stress and tension. The emphasis is on core strength and altering any abnormal patterns of movement to improve fitness and wellbeing. Pilates is known for its uses in aiding rehabilitation and minimising the risk of future injuries which is why we advocate and offer it as a service here at The Physiotherapy Partners. Pilates is also suitable for all levels of fitness and can be practised by people of any age.
A few common questions we get asked are:
Can pilates benefit me? – Often people think that pilates is a treatment for lower back pain alone, but it is actually very effective in treating many things including neck pain, knee pain, pain during pregnancy or for therapy after suffering an injury (among other issues) and it is also used in post natal abdominal training and by athletes for whom a very high level of balance is required. Pilates is a relaxing and gentle form of exercise which promotes long term health improvement. We work closely with our patients to ensure that when practising pilates, the right exercises are being completed correctly and and are tailored to your specific injury or condition to give you the most benefit.
How is pilates different from yoga? – Both develop balance, posture, strength and encourage good breathing techniques. Yoga improves flexibility, has more emphasis on meditation and relaxation and uses static poses. Pilates exercises are carried out in motion to try and relax muscles which are taught whilst also strengthening muscles throughout the body.
Do I need any specialist equipment? – Good news, the bare minimum you need is comfortable clothing and a mat on which to exercise although pilates can be performed with tools and on both apparatus and mats. Most pilates studios have a selection of (odd looking!) useful contraptions – balls, bands, rings and machines designed to suit different needs, abilities and levels of fitness.
If you want to know if pilates could help you, get in touch The Physiotherapy Partners today and speak with one of our physiotherapists at any of our clinics, Halesowen or Kidderminster, we look forward to speaking with you!