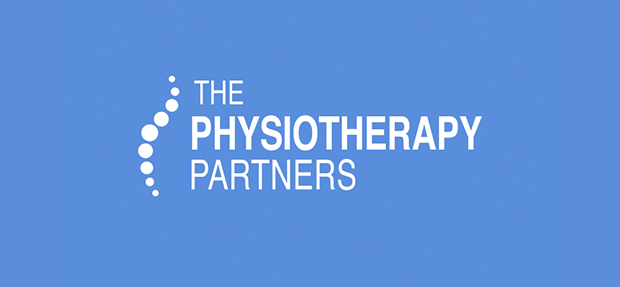 Update 06/01/21
Further to the Government announcement at 8pm on 4th January 2021, as a provider of medical services, we will remain OPEN.
We are an essential service and have been working to strict Covid secure protocols since reopening.
All current appointments will go ahead as scheduled and if you have a new enquiry please do not hesitate to contact us.
---
From 1st July we will be open to see patients at our clinics.
Although this is a step forward it does not mean a return to business as usual. We have been working hard to put lots of extra measures in place to protect both yourself and our staff. Consequently, things may seem a little different when you next attend for treatment.
Booking an appointment
We will only be accepting telephone bookings. The Physiotherapist will contact each patient to discuss their symptoms, conduct a COVID-19 screening assessment and to ensure that the condition needs face to face treatment, or whether it is manageable via video consultation. You will need to complete a treatment consent form prior to attending.
Before entering the practice
All patients will be asked to wait in their car until the physio is ready, in order to avoid contact with another patient. Before entering the practice a non-contact thermometer will be used to record your temperature. A reading above 37.8°C will mean having to cancel the appointment and you will be required to self-isolate for 14 days. There would be no charge in this scenario.
Inside the Practice
All patients will be required to wear a face covering.
You must bring the appropriate clothing for your treatment.
We politely ask all patients not to use the toilets unless absolutely necessary, and to inform the reception staff if this is required so that they can be thoroughly cleaned.
You must use the antibacterial hand gel provided on entering and exiting the practice.
Appointments will still be 30 minutes but extra time will be needed following each consultation to thoroughly clean the room and any equipment used. As a result we will be limited on the number of treatments we can conduct in order to adhere to the current guidelines.
During treatment
Your Physiotherapist will wear full PPE (personal protective equipment) and for procedures performed within 2 metres they will also wear a face shield.
After Treatment
We kindly ask all patients to pay using contactless methods or bank transfer and avoid the use of cash or cheques wherever possible.
Treatment costs are £45 for face to face consultation and £35 for a video consultation.
If within 14 days of your treatment you develop any COVID-19 related symptoms – high temperature, a new continuous cough, loss of taste or smell – you should contact the practice to inform us and follow the appropriate self-isolation advice.
If you have any questions or concerns please do not hesitate to contact us, we would be delighted to hear from you.