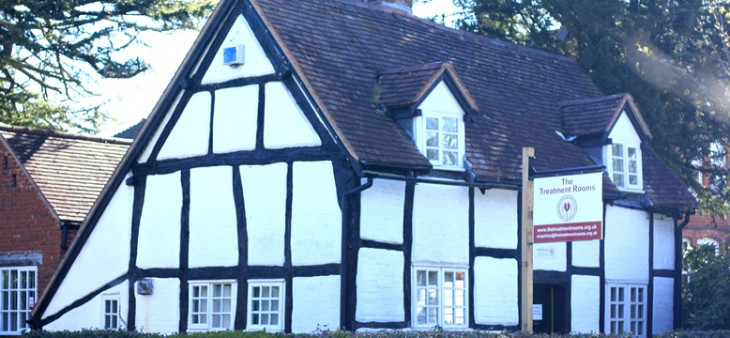 Since our first clinic was established over 40 years ago in Kidderminster, we have undergone much development and positive change. Back in 2014, we changed our name; we were previously Worcestershire Physiotherapy and Sports Injury Clinics in 2014 and before that, Watson, Rees and Dando.
What hasn't changed though is that at the Physiotherapy Partners, we take great pride in our combined knowledge and expertise which grows every day. Between us we have over 50 years combined experience with our directors having extensive postgraduate training up to Masters level. We offer a wide range of services aimed at treating a variety of conditions, and always strive to make sure you have peace of mind, whilst knowing you are in capable hands.
Our newest clinic in Knowle opened early 2016 and is situated in a great location in the heart of the village with nearby parking. The clinic at 1619 Warwick Road also benefits from being close to the high street and M42 links. It is within the renowned Treatment Rooms which is a base for a wide variety of health professionals to offer their skills and services to set you back on the road to good health.
Katie Cronin one of our three partners, has been within us at the Physiotherapy Partners for over eight years, she graduated from Birmingham University in 2003 and gained her Masters over five years ago. Katie now manages the Knowle clinic (as well as working in both Kidderminster and Halesowen practises.) Her specialisms are vestibular rehabilitation (the treatment of dizziness) and acupuncture and she has a keen interest in the treatment of necks and musculoskeletal disorders. Our clinic in Knowle is open every day including weekends and offers early and late appointments to make treatment and getting well accessible for everyone.
The Physiotherapy Partners Knowle clinic is open from 8am to 8pm Monday to Sunday and we're eager to help you! If you want to contact the clinic or find out more please click here. Alternatively, if Kidderminster or Halesowen are easier for you to get to, their contact information can be found here.